Özgür Masur celebrates the 100th anniversary of our Republic with the new "ANATOLIA by ÖZGÜR MASUR" collection.
This collection draws inspiration from the women who have played a significant role in shaping Anatolia's distinctive intellectual heritage.
The 100-piece collection, which pays tribute to the world's most mystical lands, was unveiled in a fashion show featuring 100 models on the catwalk at Tersane Istanbul on Thursday, October 26th.
ÖZGÜR MASUR CELEBRATES THE 100TH ANNIVERSARY OF OUR REPUBLİC WITH ANATOLA BY ÖZGÜR MASUR COLECTION 
The designer, who infused Anatolian civilization-inspired forms into Özgür Masur's universe and drew inspiration from various art movements, completed the new collection after a three-year research process at women's institutes throughout Türkiye.
Highlighting the value that women contribute to this heritage, Özgür Masur combines traditional production techniques and Anatolian fabrics with contemporary designs.
This journey spans a century of Anatolian history, connecting civilizations and commemorating a special year for our Republic.
Masur associates each embroidery detail with a unique social story, breathing life into captivating elements of Anatolian culture.
Techniques like macrame, needle lace, and wire crushing, executed with bold craftsmanship, showcase Özgür Masur's distinctive signature.
The entire collection, crafted using local methods and skilled artisans, seamlessly incorporates scarf tying, carpet weaving, and tile patterns specific to the region, once again unveiling Masur's exceptional couture talent.
Transforming society into civilization through cultural elements, the designer presents a fresh take on classical aesthetics with the "Anatolia by Özgür Masur" collection.
Embracing a composite approach to couture craftsmanship inspired by the essence of Anatolia, this collection sheds light on the social and psychological pressures women face due to customs and traditions.
Drawing from numerous ethnic influences, such as ikat fabrics, kutnu, wire cut, and needle lace, that resonate with those who journey through Anatolian lands, Özgür Masur encapsulates not just forms, but also emotions.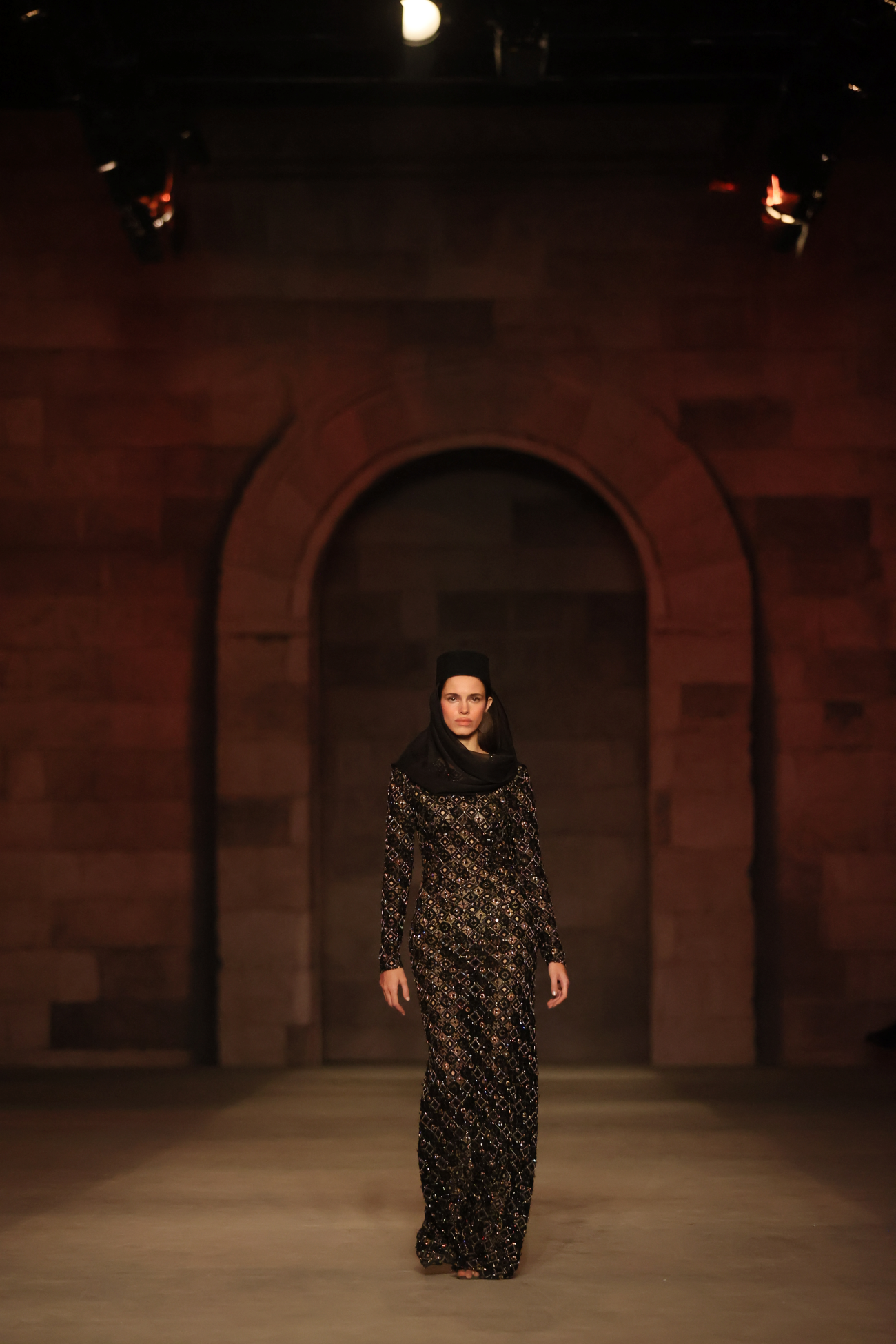 The collection unveils a universal language through an avant-garde modern art deco perspective.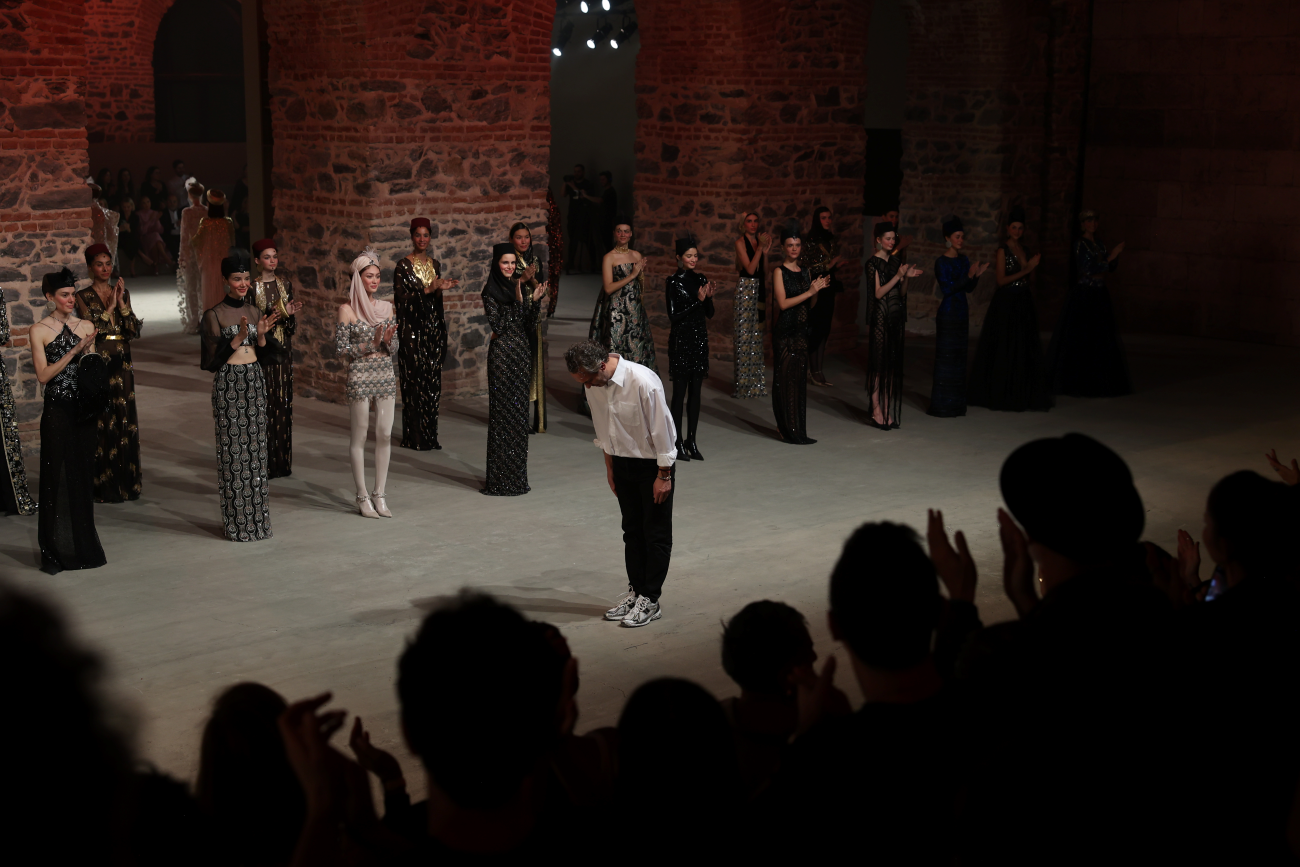 ÖZGÜR MASUR: "ANATOLIA COLLECTION İS GIFT TO MY COUNTRY"
Özgür Masur describes this Anatolia collection as a gift to the country he calls home. Özgür Masur says, "This is my second signature collection, and throughout this journey, I sought to express my own identity. With Anatolia, I aimed to create a collection that pays tribute to the women of our nation and tells the stories concealed within these lands from a female perspective. Like every inhabitant of this region, I drew inspiration from our Republic while undertaking this endeavor. Consequently, it evolved into a narrative spanning not only a century but also a hundred unique pieces. Regardless of the circumstances, I remain committed to celebrating the strength of women, as the Republic fosters limitless, boundless, and unwavering thinking."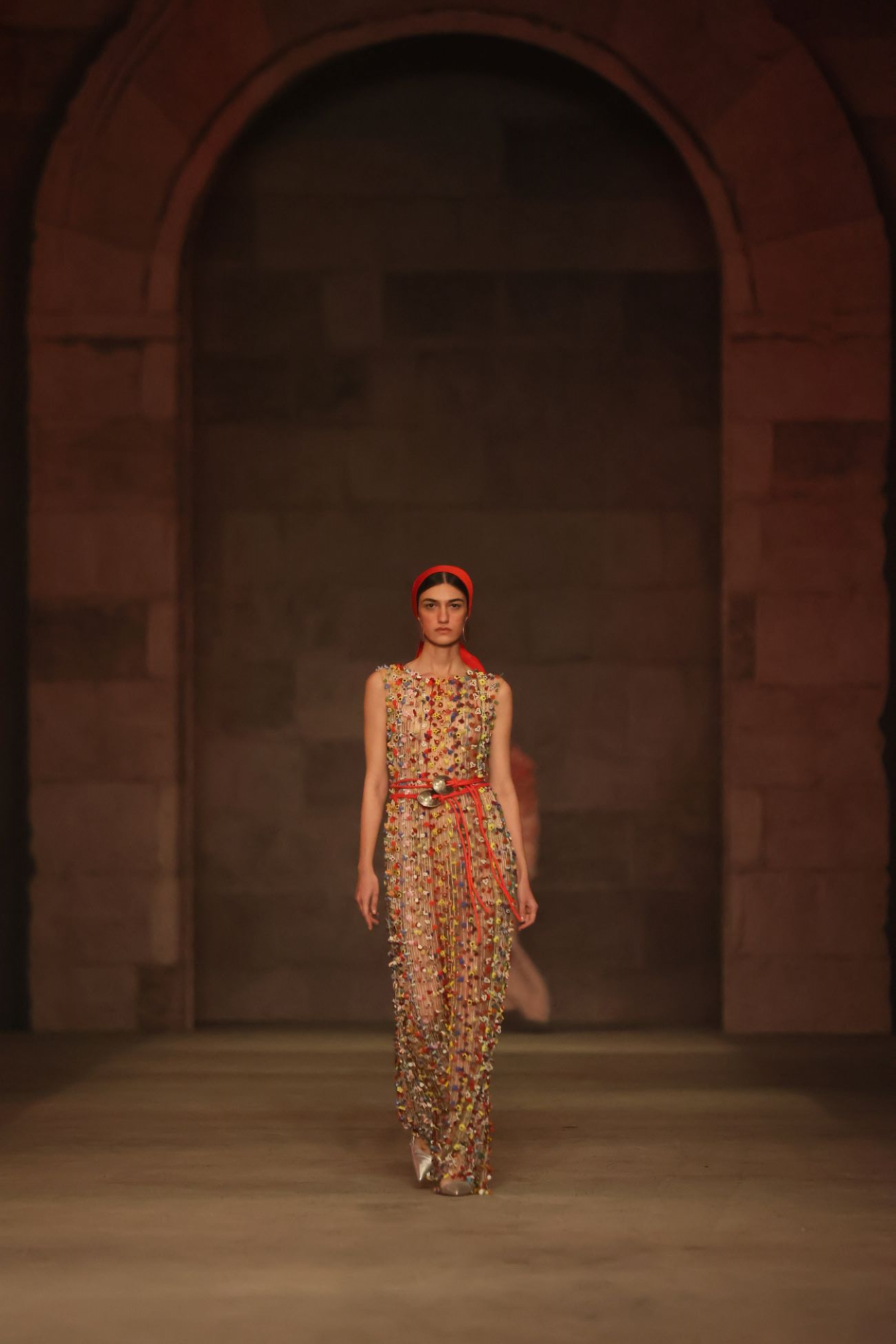 Choreographed and produced by Uğurhan Akdeniz, the fashion show featured styling work by Burak Sanuk. Ece Birsen crafted the make-up designs using Kryolan products. İbrahim Zengin, along with the No21 team, created the hair designs for the show.