Through its syndicated loan renewal, Akbank has provided USD 600 million in support of the Turkish economy. The loan, which utilizes sustainability performance criteria, has 367-days maturity with an all-in cost of SOFR+3,50% and Euribor+3,25%. 36 banks from 18 countries participated in the facility, with 13 new participating banks.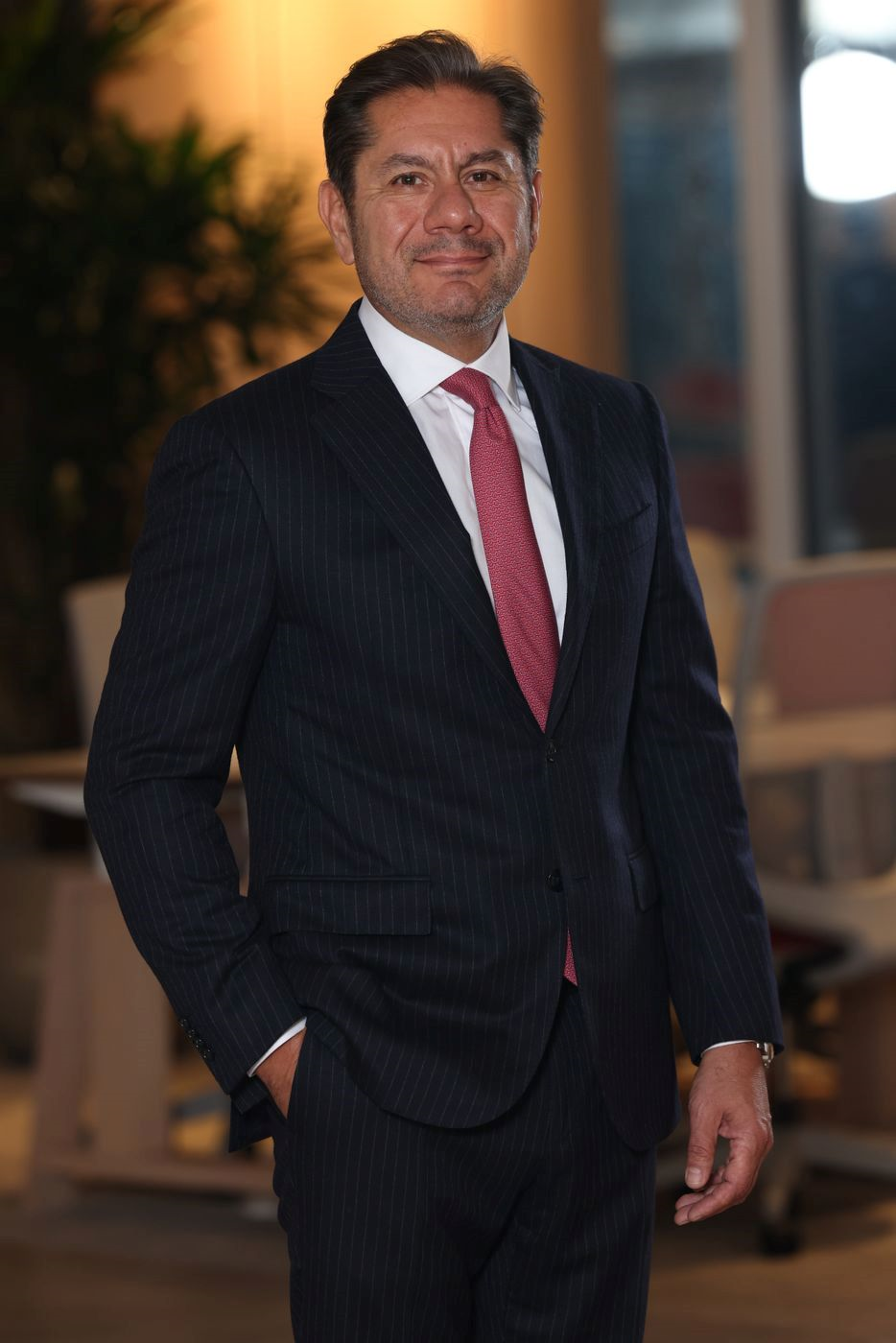 Regarding Akbank's syndicated loan, Akbank CEO Kaan Gür noted, "Despite the challenges in the global economy, we have renewed our syndication beyond our target, with US 600 million and 146% roll-over ratio. We would like to thank all investors and relationship banks who participated and supported our transaction."
LEVENT ÇELEBİOĞLU: "WE CONTINUE TU UPHOLD OUR SUSTAINABILITY (ESG) PERFORMANCE CRITERIA AS HIGH AS WE DID IN PREVIOUS TRANSACTIONS"
Highlighting Akbank's adherence to ESG standards by maintaining high levels of sustainability performance criteria in syndication transactions, Levent Çelebioğlu, Executive Vice President of Akbank Corporate & Investment Banking said, "We continue to demonstrate our commitment to our sustainability strategy through our syndication transactions. With a 75 bps cost reduction compared to our previous transaction and keeping up with our tradition of scaling back, we have utilized the limited amount of USD 600 million from a record 168% of commitments. The interest and participation to our new facility confirms Akbank's position in the Turkish banking sector as the pioneering institution in sustainability. We will continue our efforts that lead the sector in sustainability."